difficult conversations

2022

by
Ben Ennis Butler
Exploring complex topics, from reconciliation and truth-telling in the context of colonialism to polarising social or political issues, difficult conversations, features exchanges between leading artists and researchers from Australia and Northern Ireland about difficult conversations we, as a globally connected society, need to have today.
Ben created the difficult conversations website, as a research project in the
Centre for Creative and Cultural Research
at UC.
difficult conversations is supported by the UK/Australia Season Patrons Board,
the British Council, and the Australian Government as part of the UK/Australia Season.
https://adifficultconversation.com/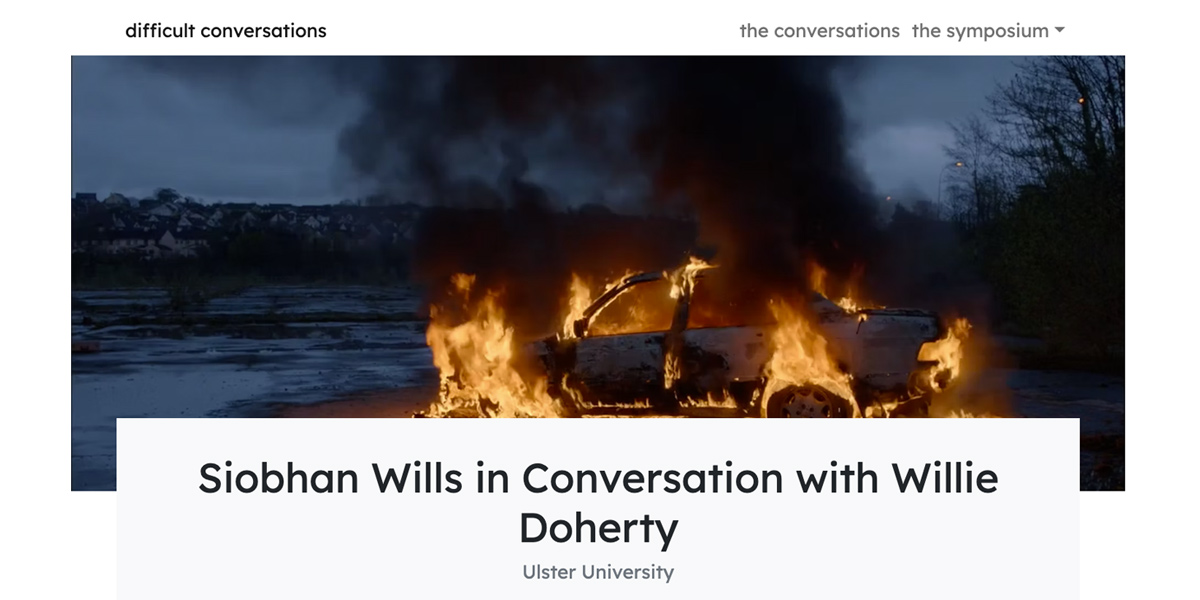 difficult conversations